We Provide The Best Services
SOON HENG HENG ENGINEERING & RENOVATION (S'PORE)
SHHE ECOTECH (M) SDN BHD
Condos/Landed
Our expertise spans from addressing condensation issues under carpark walls to tackling condensation problems at lift lobbies, including air conditioner supply air diffusers.
Shopping Malls
We excel at resolving condensation concerns, curbing fungal growth around diffusers, and combating mold growth on ceilings in shopping mall environments.
Hotel Lobby
Our extensive experience extends to various hotels across Singapore. We specialize in addressing condensation challenges in hotel settings and effectively removing mold growth from linear diffusers.
We are industry leaders
Our companies, Soon Heng Heng Engineering & Renovation (Singapore) and SHHE Ecotech (M) Sdn Bhd (Malaysia) were established in 1999 and 1997 respectively. We specialize exclusively on the treatment of all kinds of condensation problems for more than 10 years.
Seculate anti-condensation a compound
Say goodbye to condensation, fungi, and molds with our powerful anti-condensation compound. Our innovative formula provides insulation resistance while preventing surface condensation. You can trust SECULATE to keep your surfaces clean, dry, and free from unwanted growth.
But that's not all! Our incomparable product also offers exceptional noise absorption, ensuring a peaceful environment for you and your loved ones. And let's not forget the decorative aspect – SECULATE is designed to add an elegant touch to any space.
Trusted anti-condensation grilles
We have supplied our pre-treated anti-condensation grilles to countries such as Malaysia, Singapore, Thailand, Maldives, USA and etc.
Our product have been used in Hotels, Shopping Centres, Restaurant, MRT, Private Homes etc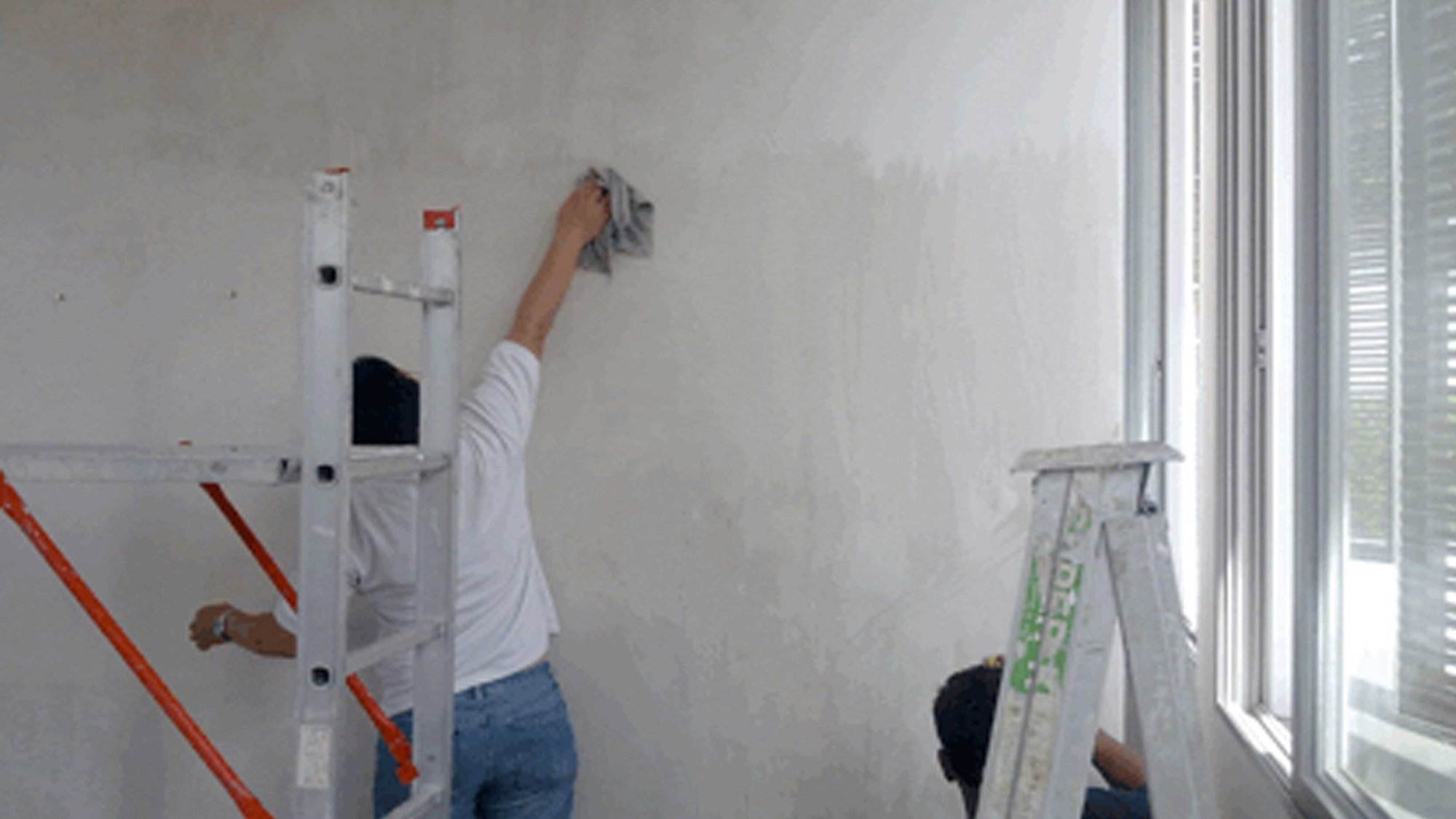 3 Steps Solving your Anti-Condensation Problem
Say Goodbye to Condensation, Fungi, and Molds
Step 1: Send us an enquiry form
We will get back to you as soon as possible to better understand your needs and let you know the earliest available date for an appointment.
Step 2: Apply anti-condensation grilles
The process may take a few hours to days, depending on the size of the space. We offer different treatments for your needs.
Step 3: Enjoy your condensation-free
Our anti-condensation grilles are also exceptionally noise-absorbent, ensuring a peaceful environment for you and your loved ones. And let's not forget the decorative aspect – they come in a variety of colors and styles to suit any home décor.
1 year Warranty for Workmanship and against Condensation.